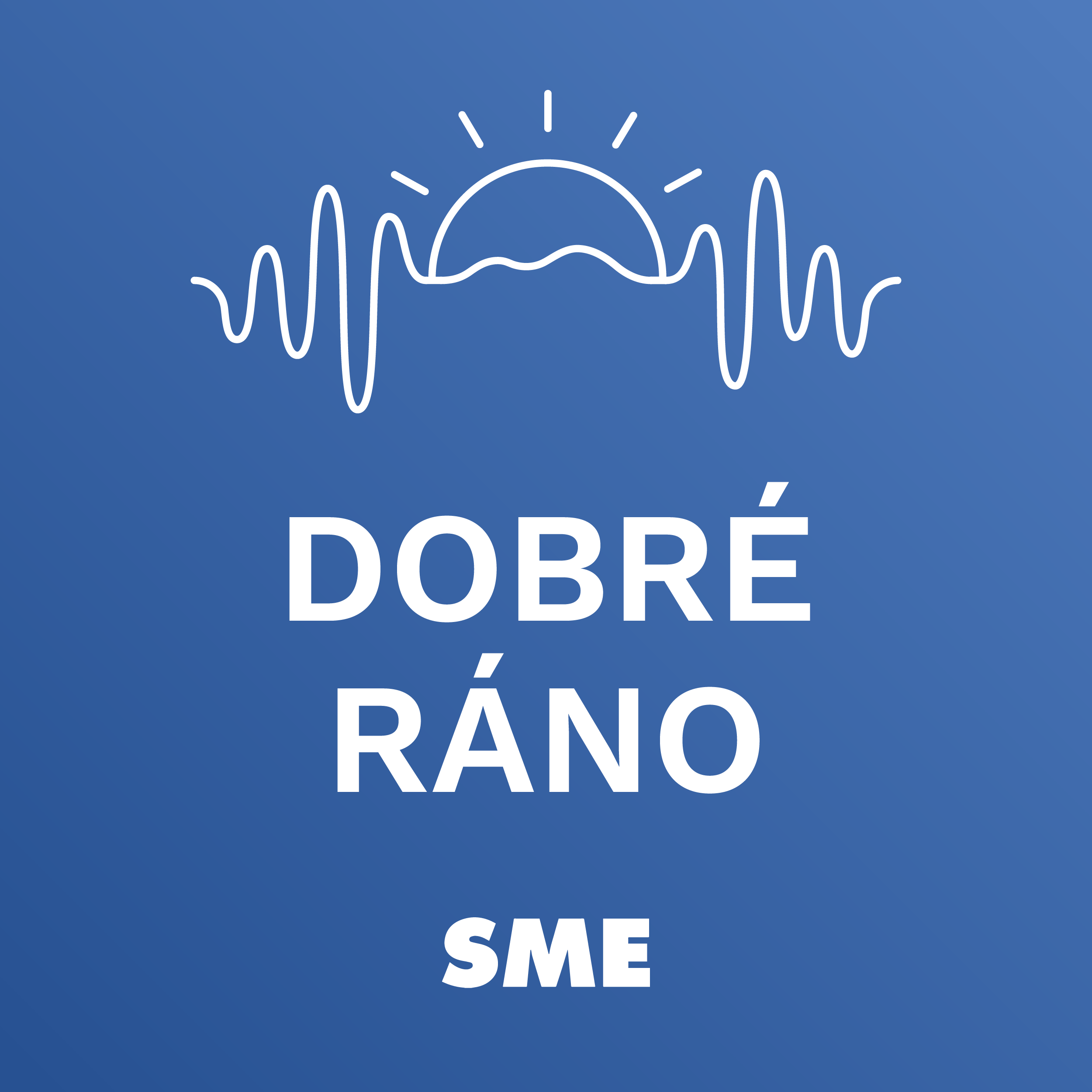 Matovič si za plošným testovaním stojí (10. 11. 2020)
Nov 10th, 2020 by SME.sk
Máme za sebou aj druhé kolo plošného testovania. Premiér od nižšieho počtu infekčných prípadov, ktoré antigénové testy počas víkendu zachytili, odvodzuje úspech akcie Spoločná zodpovednosť a vyhlasuje ho za to najlepšie pre celé Slovensko.
Zníženie mobility platné od októbra sa vraj pod klesajúcim trendom nových prípadov podpisuje len minimálne. Nesúhlasia viacerí vedci, a to nielen pre nedokonalosť antigénových testov.
O čo vlastne ide, sa Nikola Bajánová rozpráva s reportérom domácej redakcie denníka SME Jánom Krempaským.
Zdroj zvuku: Úrad vlády SR - Facebook
Share