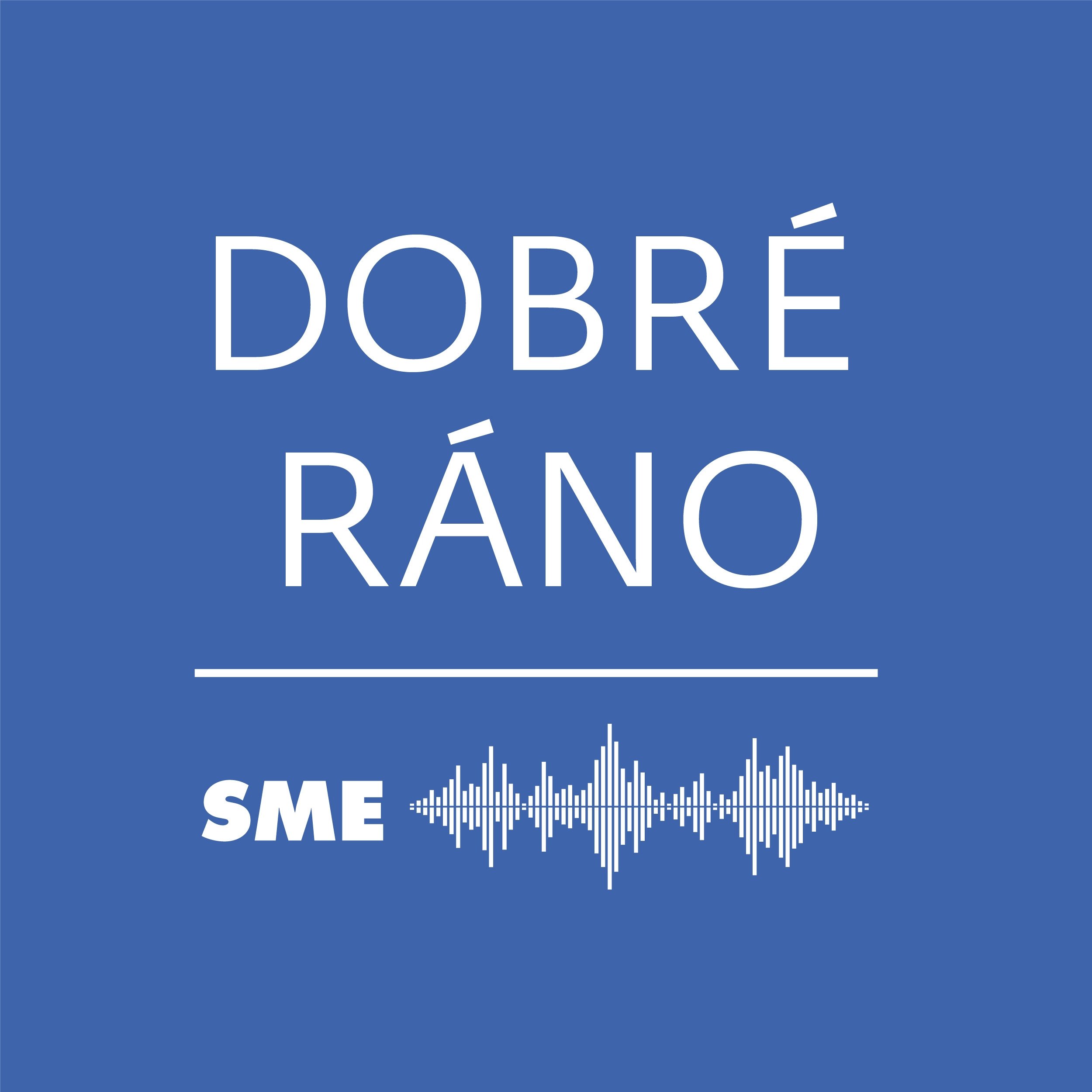 Štvrtok, 22. 1. 2020: Žaloba na amerického prezidenta. Je to cirkus pre nič?
Jan 23rd, 2020 by SME.sk
Proces s americkým prezidentom Donaldom Trumpom sa rozbieha.
Ústavná žaloba, s ktorou prišli demokrati, sa teraz pokúsi obstáť pred senátom.
Majú vôbec šancu? Nájdu sa republikánski senátori, ktorí žalobu podporia? Čo sa to v Spojených štátoch vlastne deje?
Všetko a ešte viac rozobrala Nikola Bajánová spolu so šéfom zahraničného oddelenia denníka SME Matúšom Krčmárikom.
Share