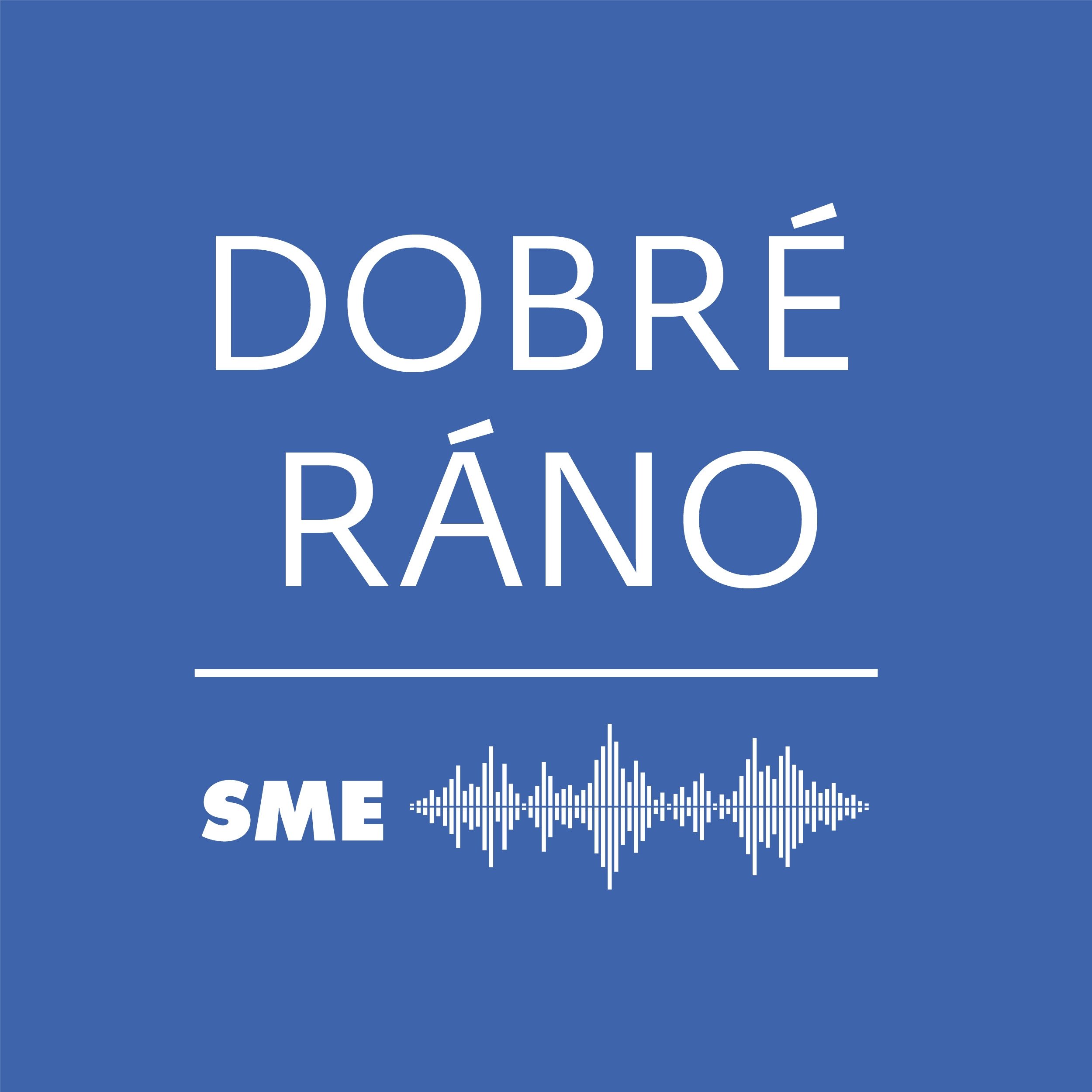 Matovičovi hrozí koaličná kríza (25. 6. 2020)
Jun 25th, 2020 by SME.sk
Strana Za ľudí už povedala, že chce od svojho koaličného partnera vyvodenie politickej zodpovednosti.
A to, ak Boris Kollár dôveryhodne nevysvetlí, ako je možné, že jeho diplomovka je odkopírovaná z iných prác. SaS zatiaľ hlavu šéfa parlamentu nechce, no jej minister školstva Kollárovi odkázal, že sa snáď vie veciam postaviť čelom.
Premiér Igor Matovič, sám s problematickou záverečnou prácou, povedal, že jemu ide radšej o uchovanie vlády. A že s Andrejom Dankom to bolo celé inak. Aký politický dopad to teda bude mať a či nás v čase koronakrízy čaká ešte aj kríza koaličná?
Tomáš Prokopčák sa rozpráva s Jakubom Filom.
Share