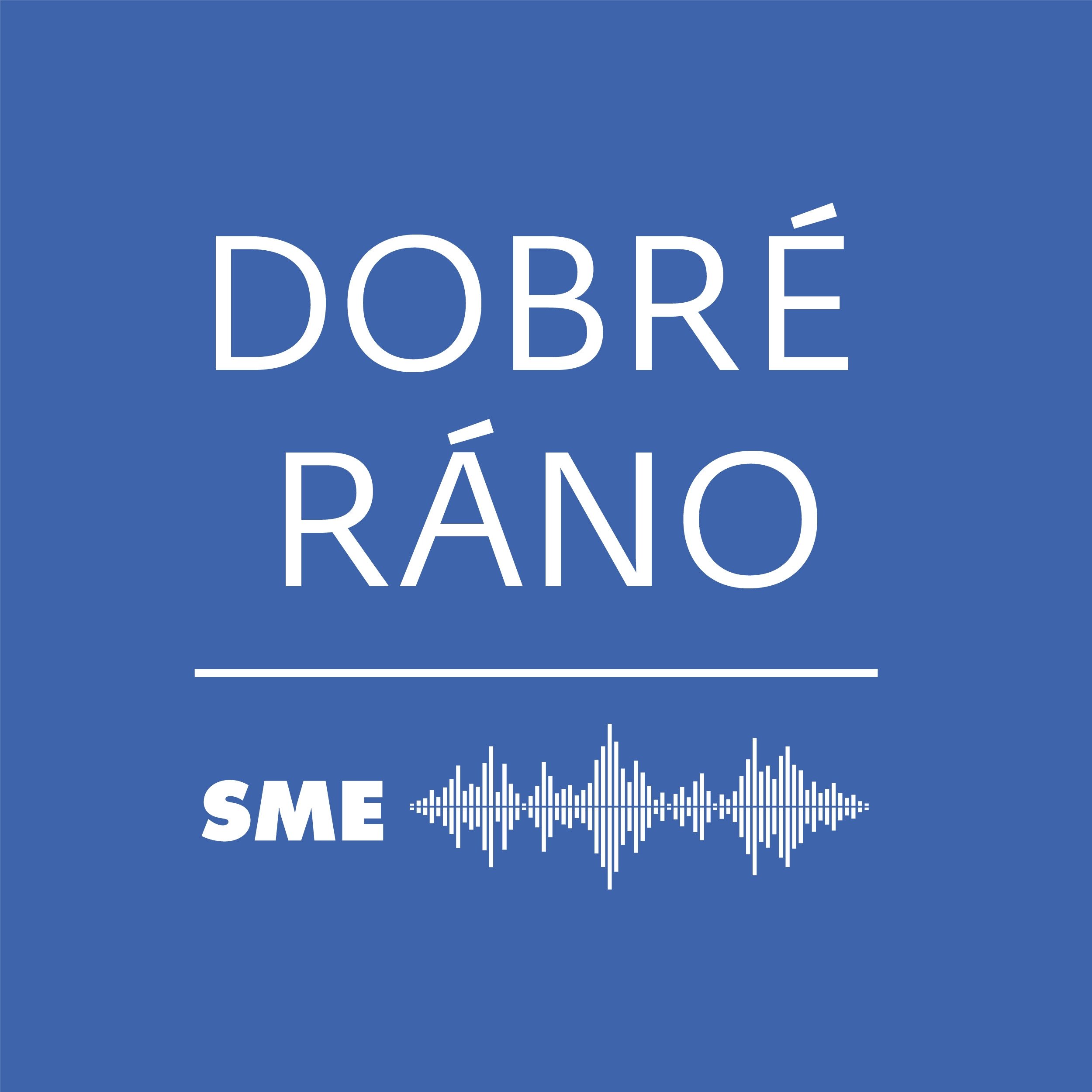 Kyselica bol tajným, keď kandidoval za OĽaNO (28. 7. 2020)
Jul 28th, 2020 by SME.sk
Lukáš Kyselica je bývalý vyšetrovateľ kauzy Gorila a v súčasnosti pôsobí ako štátny tajomník ministerstva vnútra.
Včera ale prišiel Denník N s tvrdením, že Kyselica, ktorý vo voľbách kandidoval za Matovičovo OĽaNO, bol v tom čase zároveň aktívnym príslušníkom vojenskej tajnej služby.
Ako je to možné, ako to, že to nikto nevedel a či to nikomu neprekáža, a vlastne, či Kyselica stále môže ostať vysokopostaveným politikom?
Tomáš Prokopčák sa rozpráva s Romanom Cuprikom.
Zdroje zvukov: TASR
Share