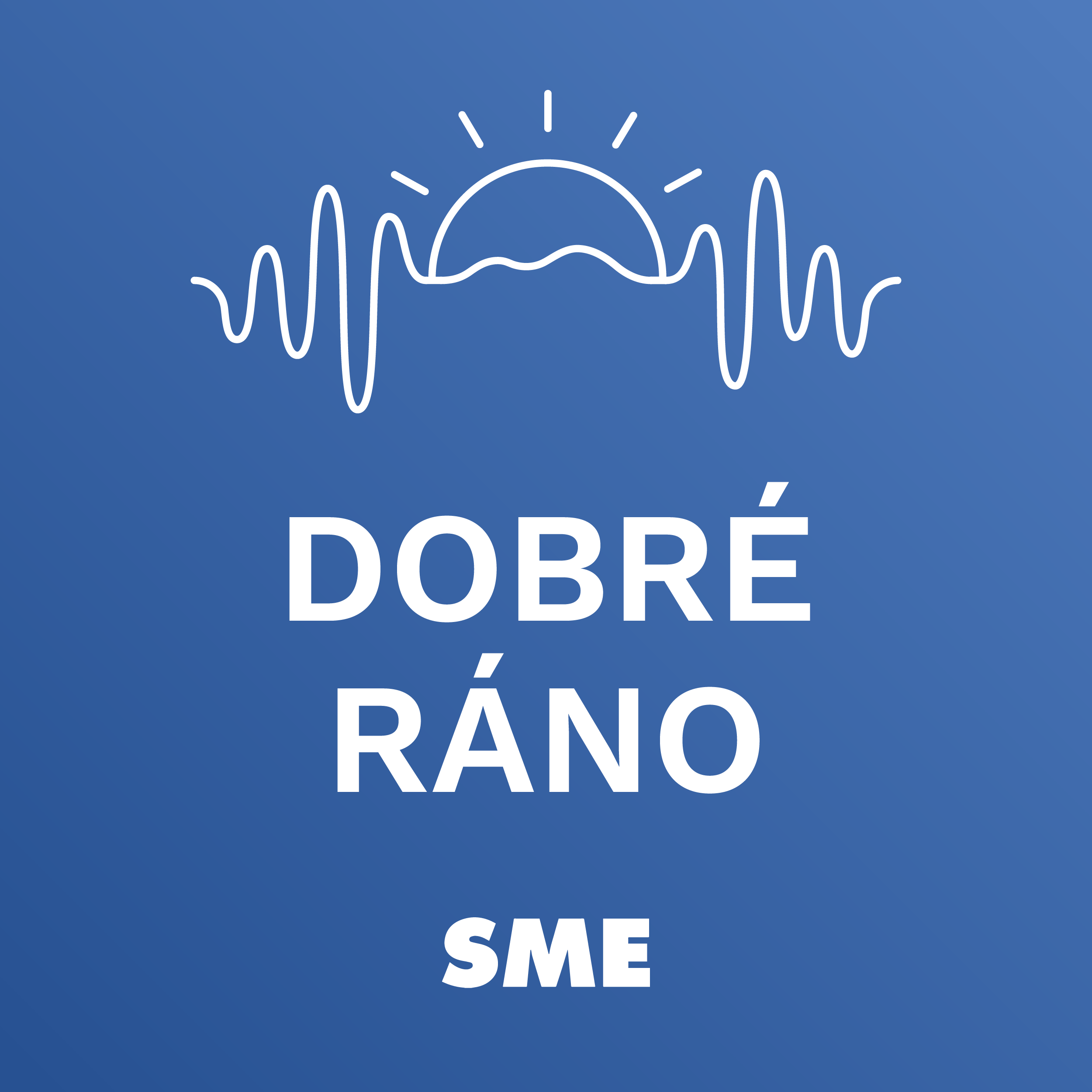 Kotleba sa bál, odsúdili ho na štyri roky (14. 10. 2020)
Oct 14th, 2020 by SME.sk
Štyri roky a štyri mesiace. Špecializovaný trestný súd uznal Mariana Kotlebu vinným a ak rozsudok potvrdí Najvyšší súd, pôjde do väzenia.
Podľa súdu svojimi šekmi propagoval ideológiu, ktorá smeruje k potlačeniu ľudských práv a slobôd, spravil to verejne, ako verejný funkcionár a ako člen organizovaného hnutia.
Znamená to teda, že Kotleba pôjde do väzenia? A môže to znamenať, že teraz by sa už podarilo rozpustiť a zakázať ĽSNS?
Tomáš Prokopčák sa rozpráva s Petrom Kováčom.
Zdroj zvukov: TASR
Share